Thank you to one of our biggest supports "Tapatio Springs Hill Country Resort".  Here is a little video of the Re-Grand Opening with us captured in the video!!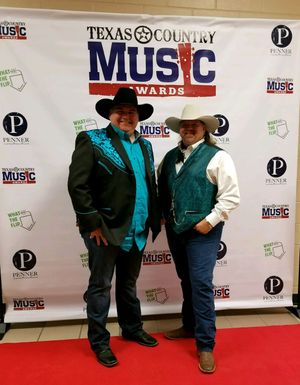 Marquix Global Network Interview
With undeniable vocal talent and fine-tuned harmony served straight up, BRutherz is a group that any country music enthusiast will thoroughly enjoy. The success of their latest awarding-winning work has not gone unnoticed by the critics, with one recently writing: 'BRutherz is following in the footsteps of greatness - as a committed country music star in the making - and 'See Clearly In The Dark'could very well become this artist's signature song.' Yet there's something special about BRutherz that sets them apart from other country acts. In a musical generation characterized by manufactured pop acts, BRutherz's originality and sincerity do more than stand out. They reveal qualities that cannot be engineered in the studio. There's also an unpretentious realness to this group out of Boerne and judging by their growing fan base, they may be precisely what the new generation didn't know it was missing. Independent reporter Blake Wright recently caught up with BRutherz to get an inside look at this exciting new group and to learn what they have in store for fans this year.